Atsiliepimai
Patirtys

Prisiminimai

žmonių ryšiai
Mūsų dalyviai, dėstytojai, kolegos ir draugai dalijasi mintimis apie tai, ką reiškia būti KPF dalimi.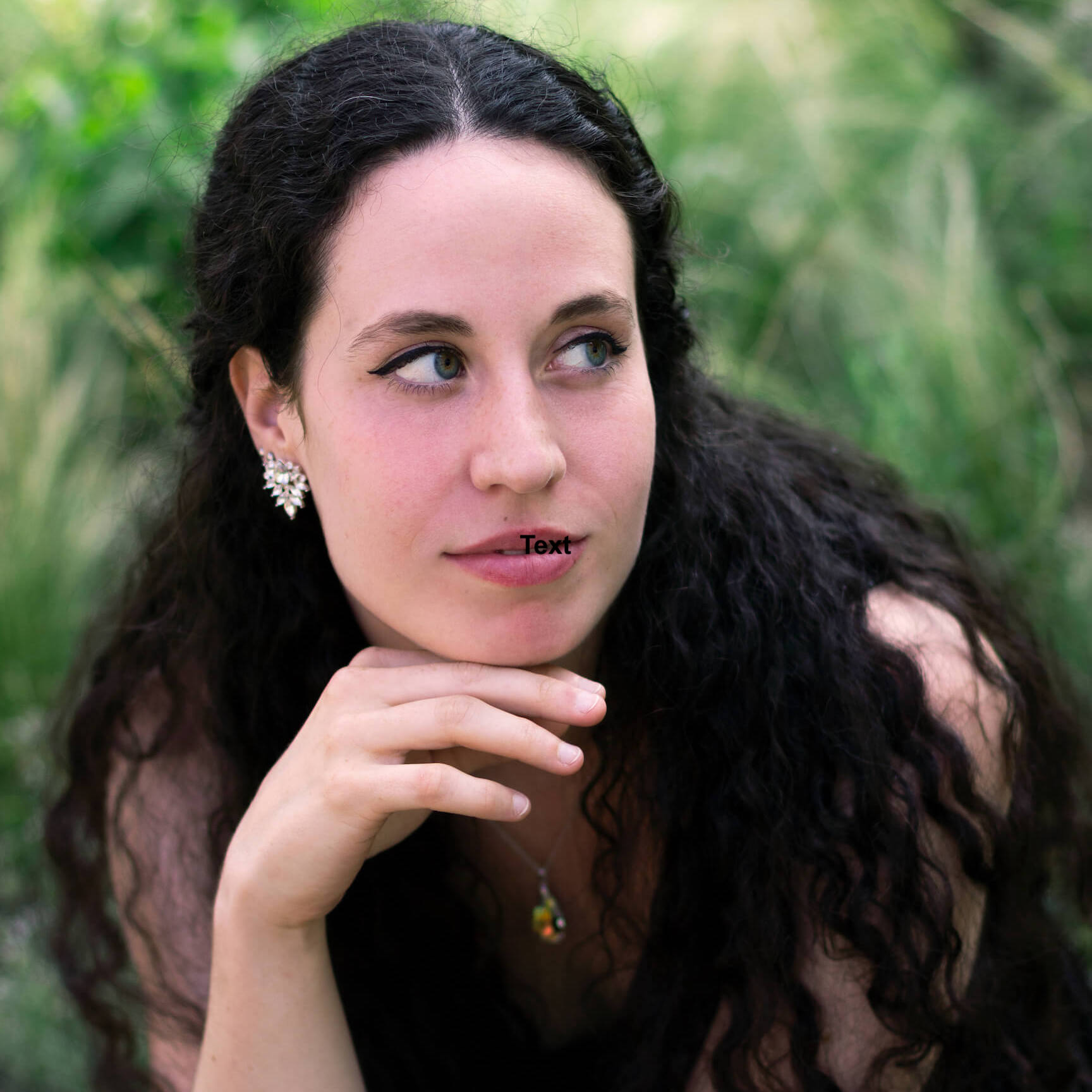 Thanks Kaunas Piano Fest 2022 for offering a very special and wonderful environment for young pianists to develop, with masterclasses, concerts, interesting lectures and talks, photo sessions and recordings, yoga classes and even very tasty food and cultural activities!
Mar Sánchez-Domènech| participant KPF2022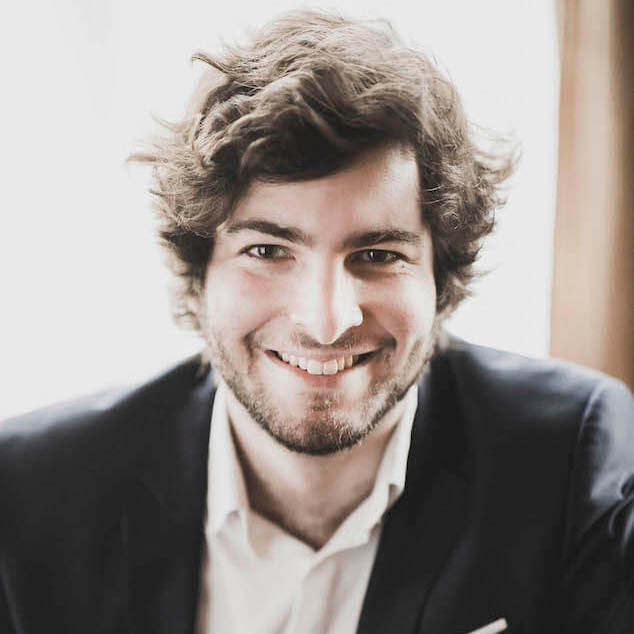 Kaunas Piano Fest is a jewel in the landscape of piano events. Improving for the best the cultural life of Kaunas and giving to young professionals a generous and deep experience during ten days. The organization is irreproachable, and the concept is innovative with some coaching and conferences, but the main part of it is the deep human links that it creates between the pianists, but also with the audience. I didn't know about Lithuania before, but now I know I want to come back sooner or later. All my support for the future of KPF!
Alexandre Madjar| participant KPF2021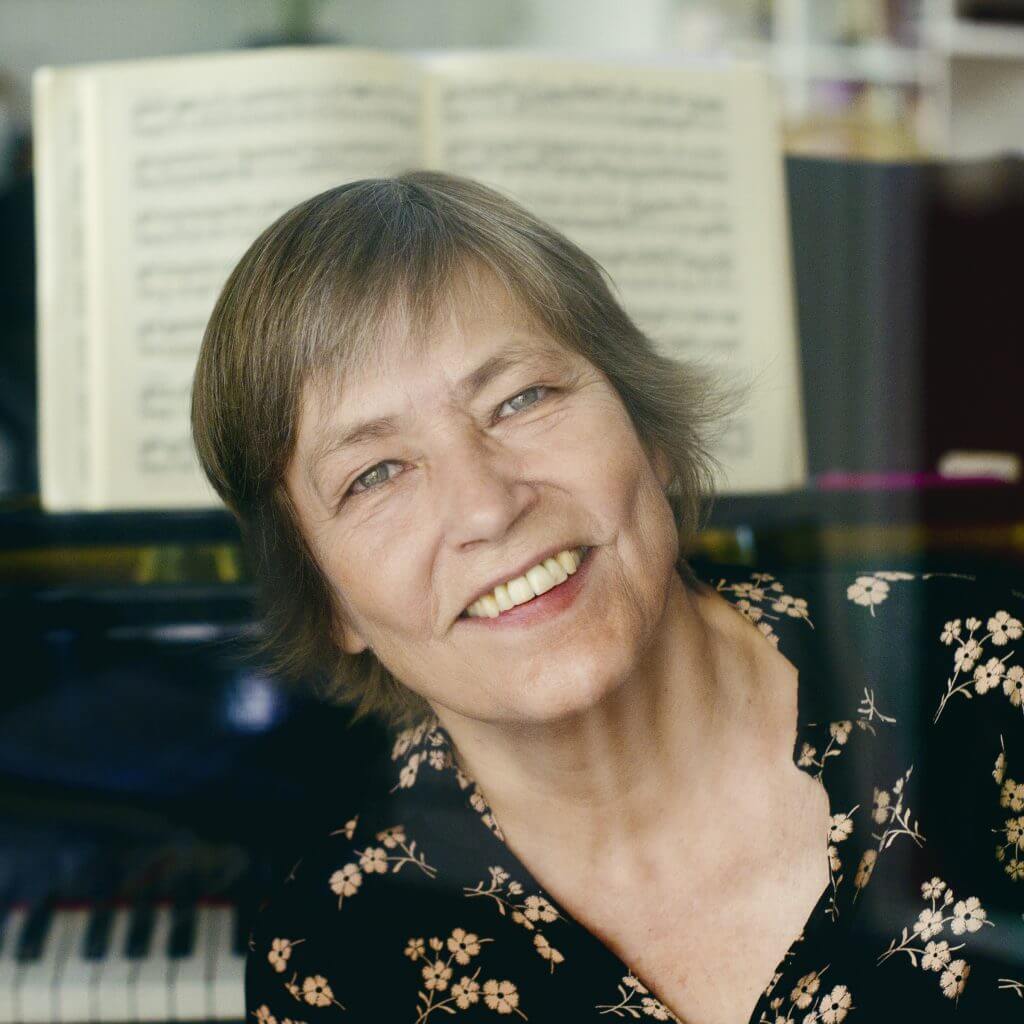 It was great joy for me to participate at Kaunas Piano Festival! It was a pleasure to teach those wonderful young pianists and listen to their concerts. Fantastic organization! Warm and friendly atmosphere. Bravo and thank you to Monika and Robertas for this fantastic festival!
Hortense Cartier-Bresson | professor KPF2021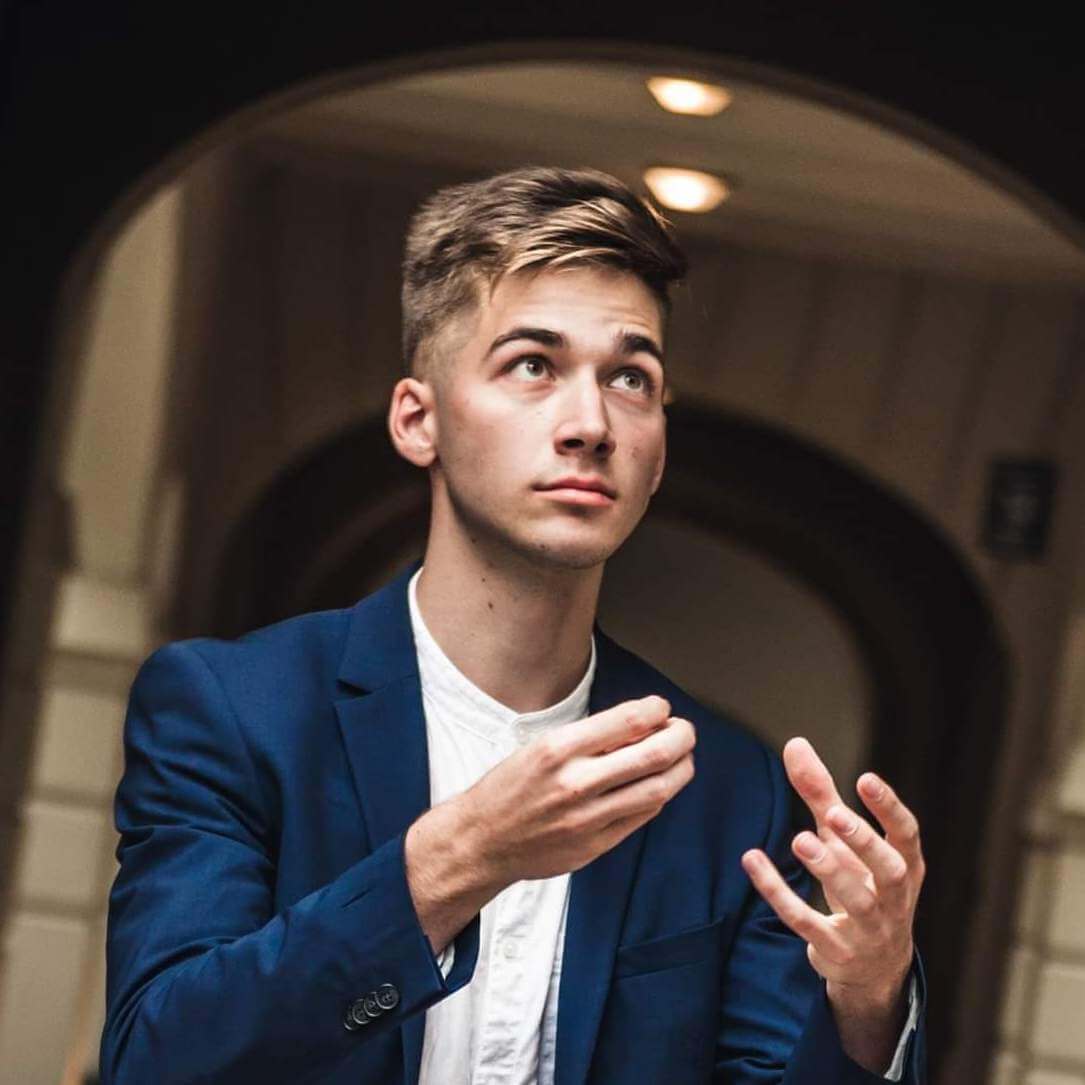 If extremely high level of professors and participants was expected, then what a wonderful surprise was everything else - so responsive, flexible and well organized staff, available very decent grands in good condition during the whole festival for unlimited time(!), useful lectures, authentic local food everyday, even leisure possibilities and a trip to another city. And finally - what a common positive spirit is there. It was even real quality time. Join KPF!
Aleksandrs Kalējs| participant KPF2021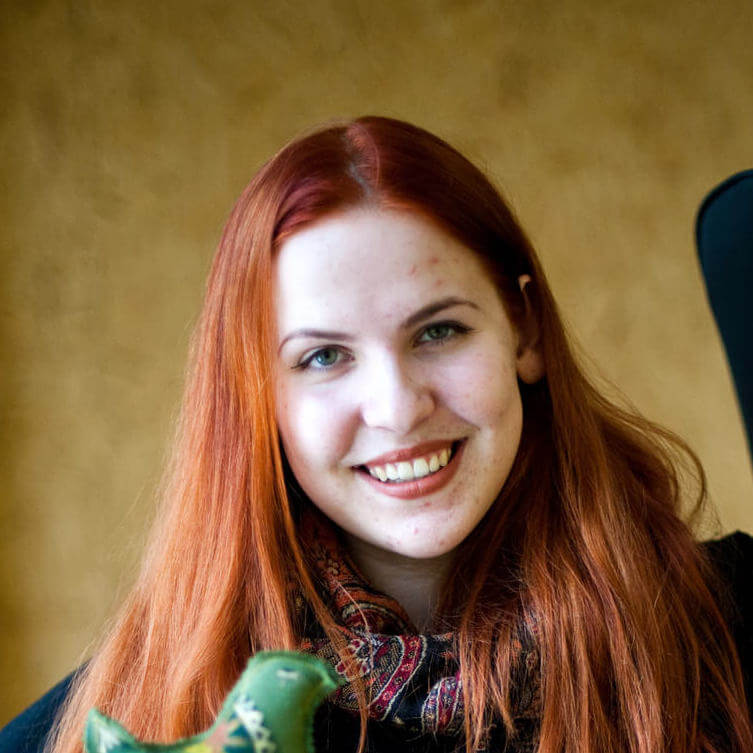 It was the brightest highlight of my summer in Kaunas! The festival is unique not only with its idea. It is a fascinating community that inspires, motivates and unites the best pianists of the Europe. Looking forward to see those people, that i have seen playing, conquering the biggest classical music halls and peoples hearts, just like they conquered mine. Best wishes!
Viltė Stefanija Duksaitė| volunteer KPF2021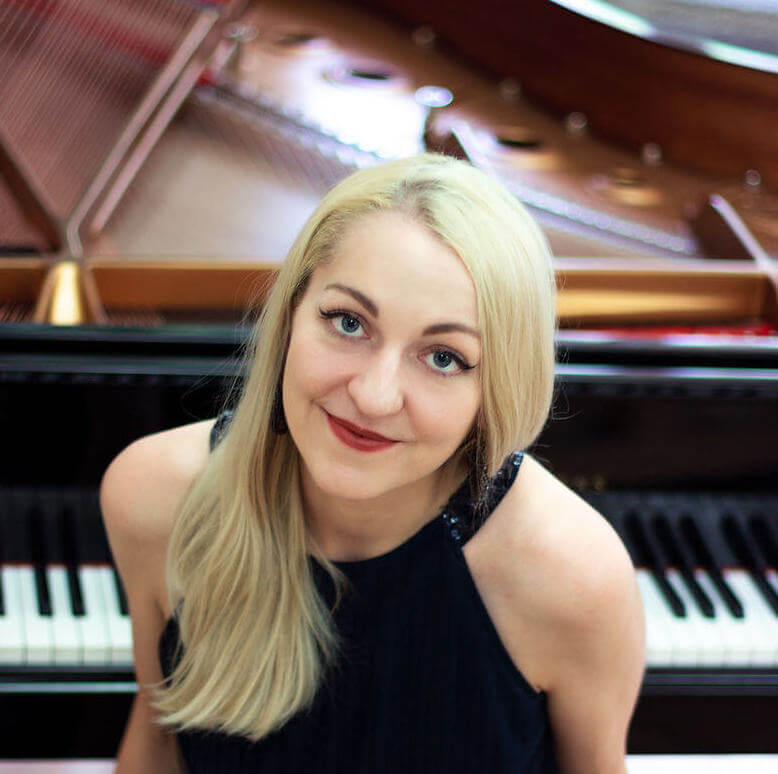 Kaunas Piano Fest was the highlight of my summer 2021! I had heard wonderful things about this festival but my experience surpassed all expectations. Organized by talented young musicians, Monika and Robertas, the festival is welcoming, modern, and inspiring, with a great sense of community. This year it was especially important. After more than a year of lockdowns, video recordings, and Zoom calls, it was refreshing to perform for live audiences, attend classes in person, and most importantly, socialize with talented, friendly, like-minded musicians. My lessons were incredibly useful and professors outstanding. We had unlimited practice time on quality pianos. I really enjoyed the lectures and the food was delicious too! Would recommend Kaunas Piano Fest to everyone and look forward to coming back in 2022!
Inga Liukaitytė-Kang| participant KPF2021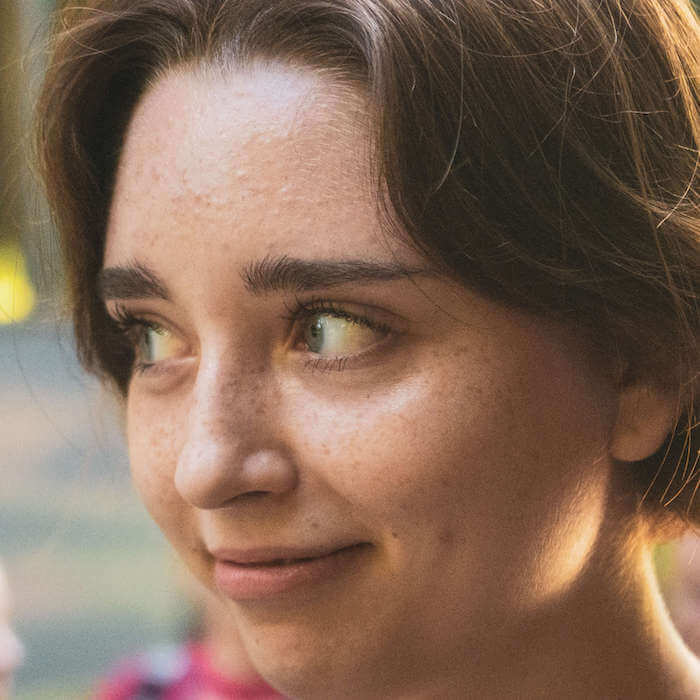 Kaunas Piano Fest 2021 was such an amazing experience for me! Lessons with world-class professors, the most useful lectures for managing your career or sound/video recording, concerts everyday in different venues. The organizers are the coolest people, all the staff including photographers — only increased the level of creativeness and fun at the academy. The atmosphere at KPF is the most supportive and encouraging, you see others working and you want to go practice immediately. Very inspirational. The food there would also be the highlight of my summer, because it was just delicious! And I miss all our lunch/dinner talks so much already. The opportunity to meet so many amazing people itself is worth coming to KPF. We all became a huge musical family, we supported each other, played ping pong together of course we had so much fun! I'm eternally happy to have been a part of this project, and I would definitely come back again!
Mariia Kurguzova| participant KPF2021
Kaunas Piano Fest'21 has completely surpassed my expectations. As a Lithuanian pianist studying abroad, I would have always search for something that good and professional outside my own country, underestimating the chance of finding that inspiration in my own "backyard". Yet this young generation of Lithuanian artists, who are organizers of this festival, keep surprising us all and every time leave us absolutely astounded by their potency. The level and the essence of this festival is everything todays pianists are looking for. The quality of individual lessons, space for creativity and innovative, daring lectures will certainly awaken your longing for newness soul. The things and lessons I've learned, the inspiration I've captured, the friendships I've made and the experience I've gained have empowered me. Right there, in Kaunas city every summer one can find his/her own empowerment as a musician and as a human being.
Kamilė Zaveckaitė| participant KPF2021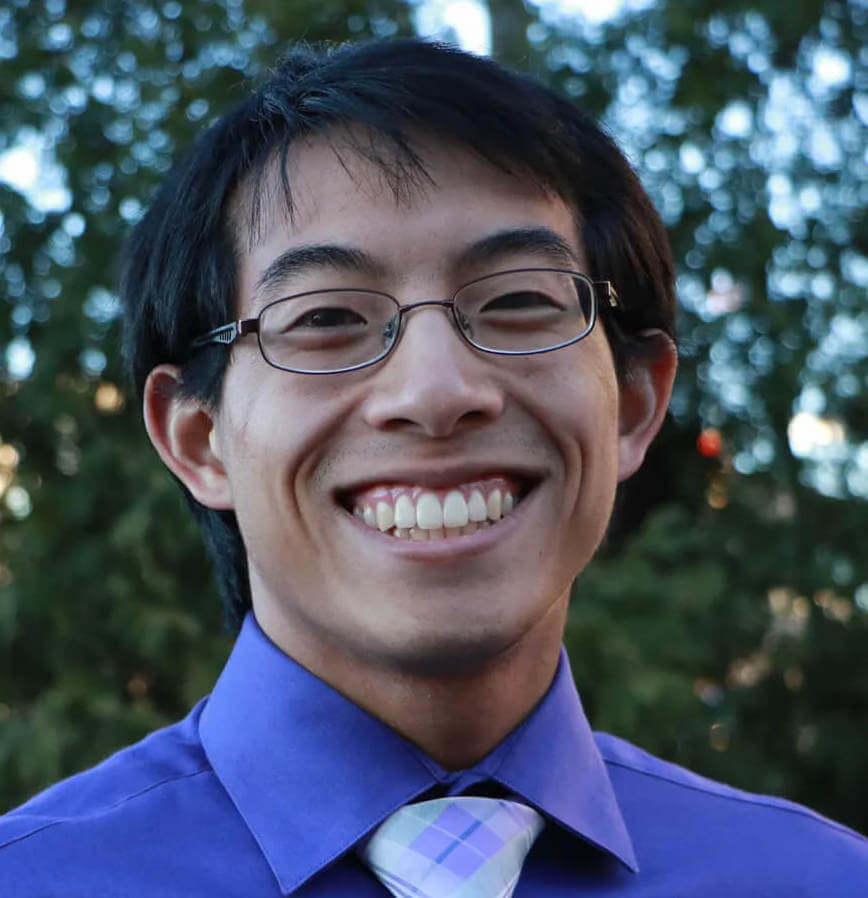 I thoroughly enjoyed my experience with the Kaunas Piano Fest for four reasons. One, they were highly well-organized; all matters of scheduling, communication, and technology were handled smoothly. Two, they were both career focused and musically focused; the lectures and lessons from experts were engaging and relevant to the aspiring artist. Three, they highlighted the astounding music of Litvak composers, a body of music I did not recognize before. Four, they were fun, flexible, and supportive; they fostered a sense of community through games and post-recital cheers to every participant. Considering that everything was virtual, accomplishing these feats were astounding!
Nathan Cheung| participant KPF2020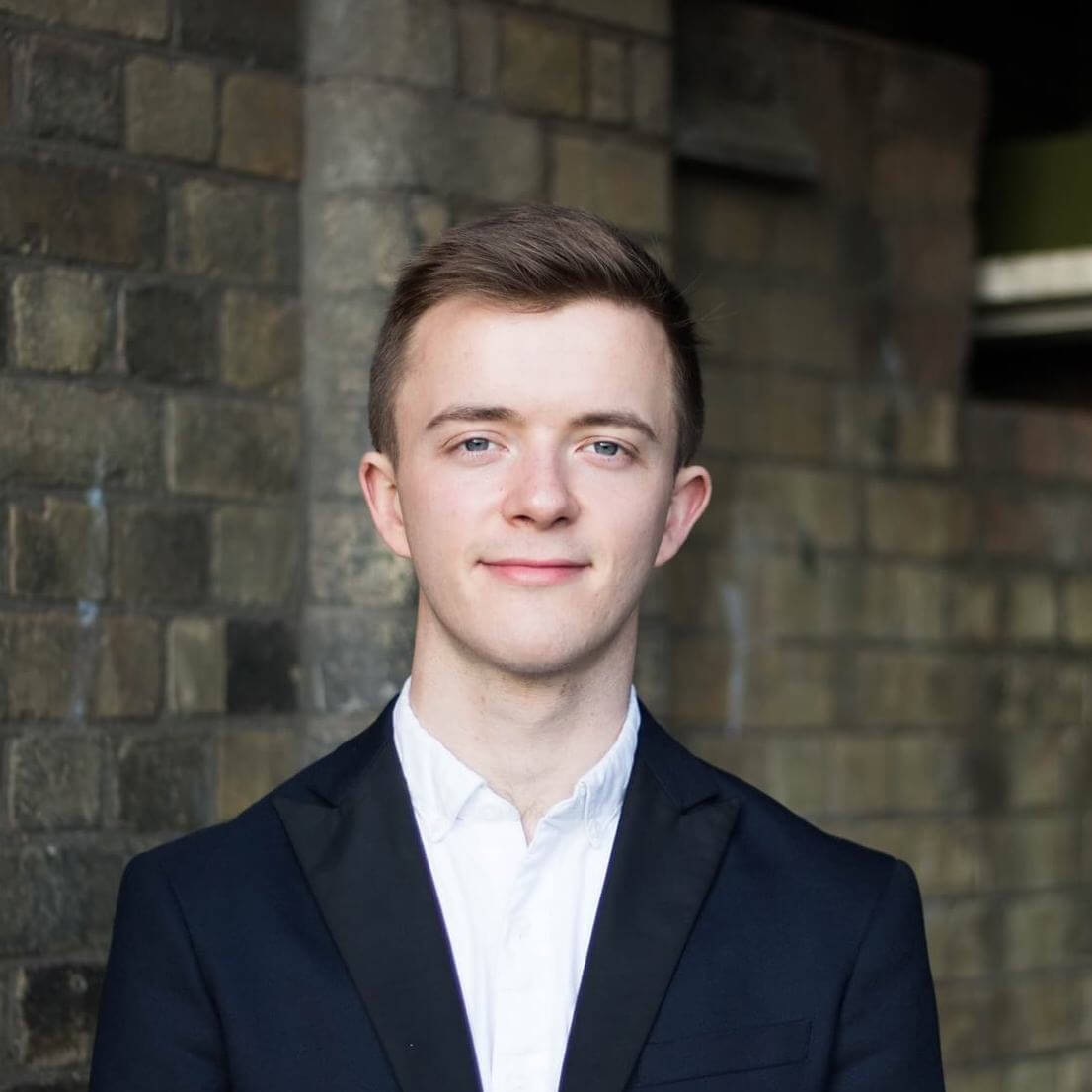 Well done to the organisers of Kaunas Piano Fest: Even online this year, the teaching was excellent, lectures covered a broad range of topics applicable to a career in music, we all were still given a platform to perform and on top of all of this, there was such a friendly atmosphere between both staff and students. I am so impressed by the level of success the festival and organisers have achieved and can only imagine how even more brilliant it would be in real life! I couldn't recommend this festival enough to all my piano pals.
Peter Regan| participant KPF2020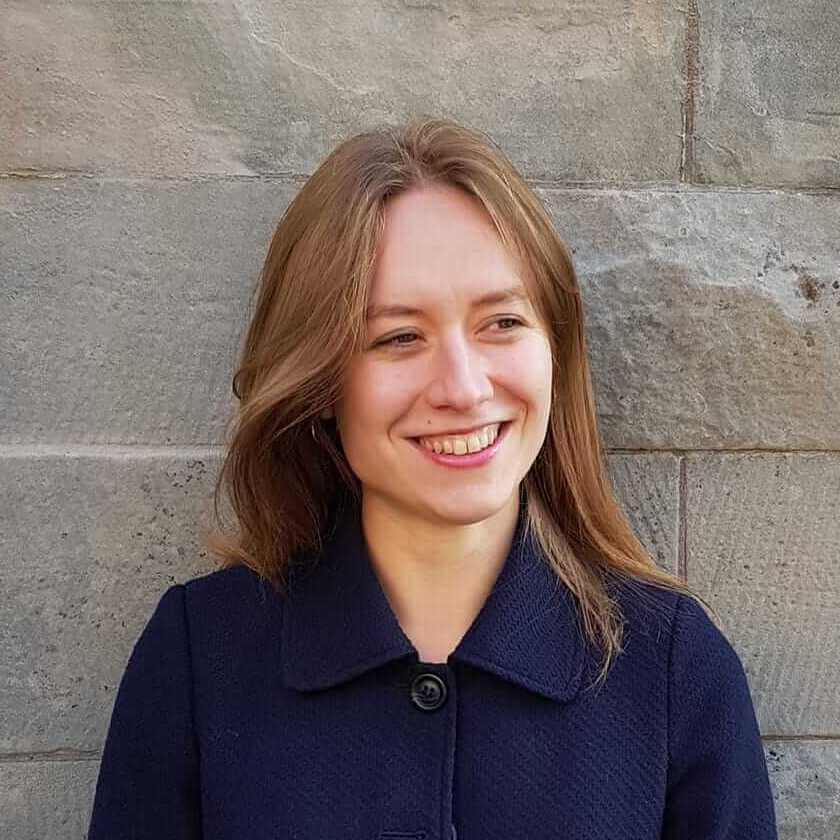 Thank you for an unique and amazing experience of this years edition of the Kaunas Piano Fest 2020, a week full of joy, inspiration, learning experience with great colleagues, professors and organisation in perfection and the generous support through a full scholarship to participate in the festival. I highly recommend the KPF to young musicians and music lovers and I will never forget my great time there!!
Antonia Miller| participant KPF2020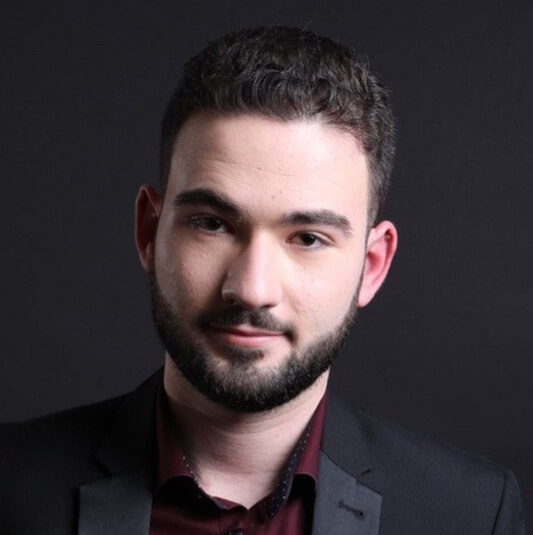 I have really enjoyed my participation at the Kaunas Piano Fest. Despite the worldwide circumstances, they handled all schedule and technological issues really swiftly so that everything could run smoothly, from lectures to online concerts. The quality of the lessons and music making was fantastic. I would definitely apply again next year, hopefully in person!
Nuno Lucas| participant KPF2020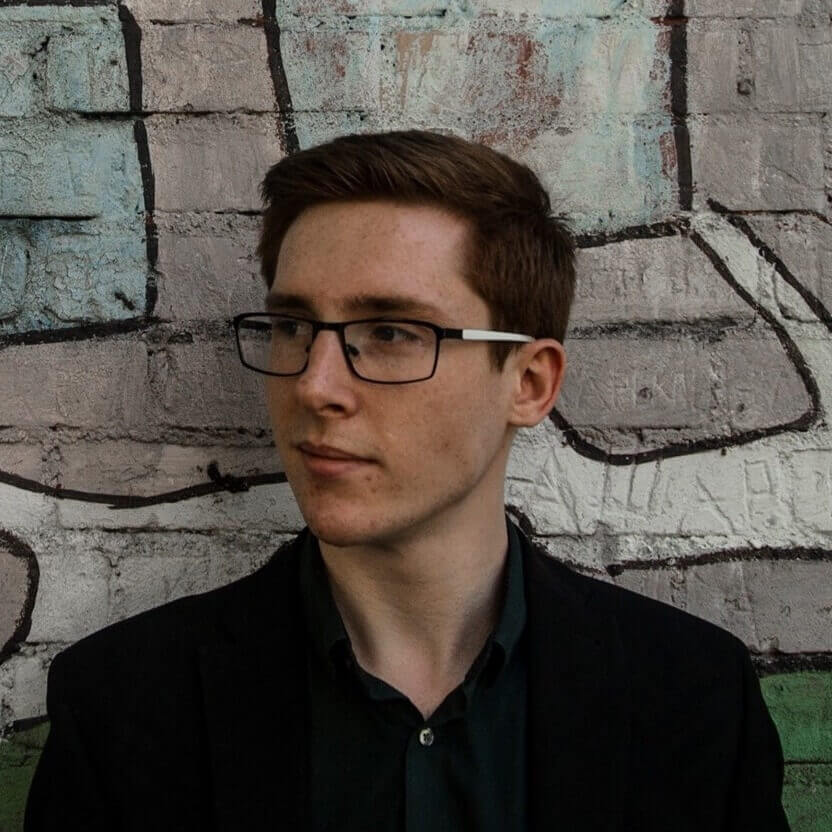 KPF was one of the most amazing experiences of my life so far - the team of professors were so inspiring and dedicated and all of the other staff members are amazing. The organisers do the most outstanding job of coordinating the whole course and are so kind and helpful. The emphasis on friendship and socialising over competition is one of the unique plus-points of this course. Would definitely recommend to anyone who is considering applying!
Iain Clarke| participant KPF2019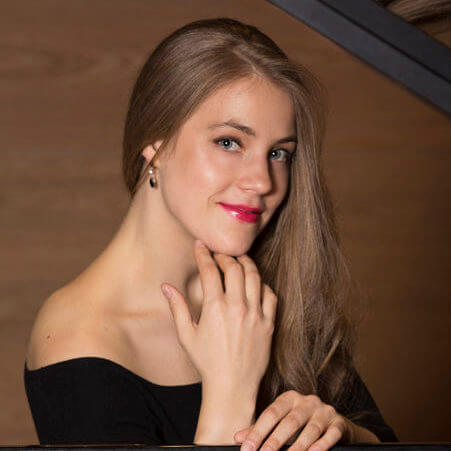 Amazing festival, fantastic facilities, welcoming atmosphere, great professors and wonderful environment for musical development. Highly recommended!!!
Anna Szałucka| participant KPF2019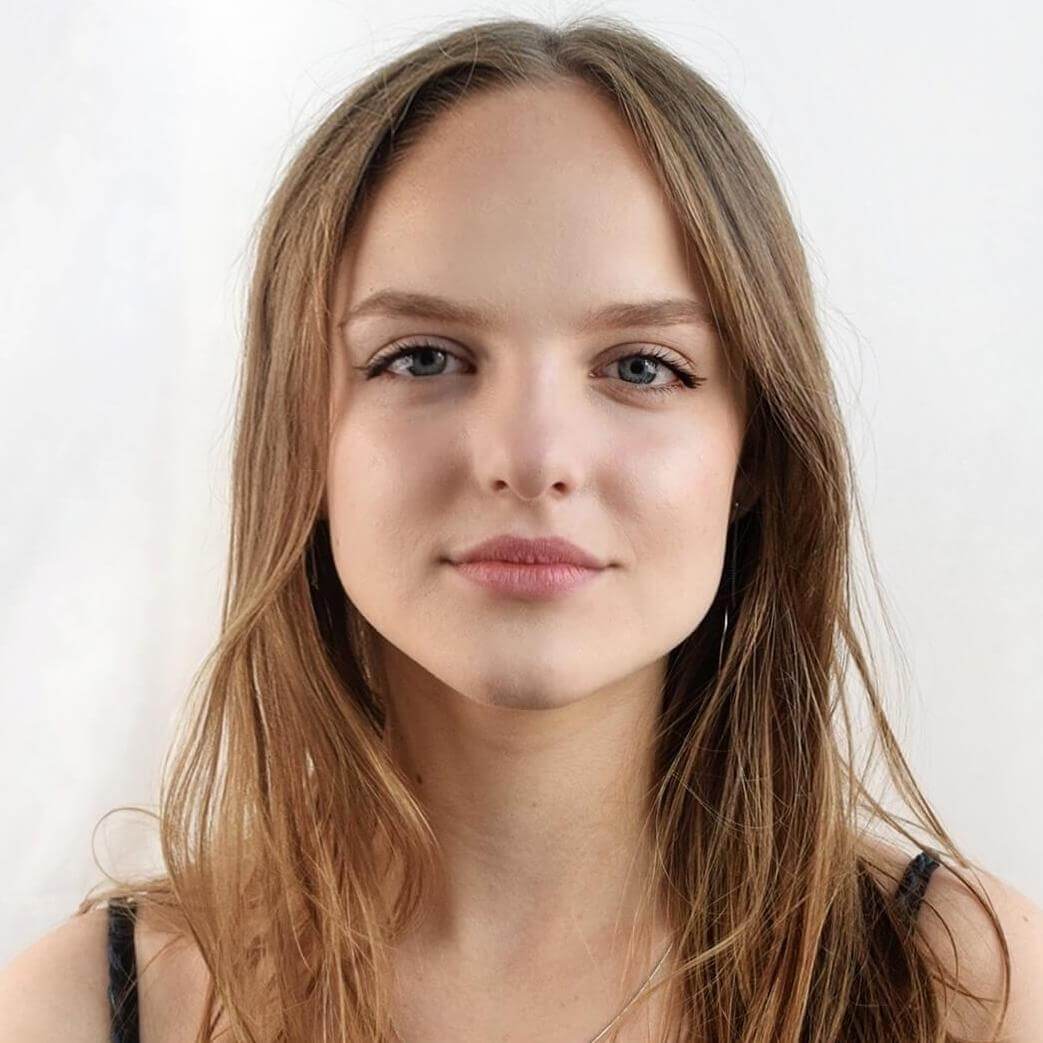 One of the best festivals I've ever been to, very professional, interesting and a great, fun spend of time. Amazing people, professors and organisers!
Milda Daunoraitė| participant KPF2019
So grateful to be given a chance to to participate in this amazing festival ,it was really one of the kind! One of the greatest opportunities in my life,from having to play our own recitals in beautiful concert halls on great instruments that were carefully picked and delivered by the organizers themselves,to having plenty lessons with the most famous pianists that were truly making the most of it. Not to mention inspiring and thought provoking seminars and individual sessions,great facilities from endless time to practice to delicious food that seems we had endless amounts too. With all that being said,the most inspiring were the organizers,whom with even being busy as bees making sure everything runs smoothly,still had the time for a friendly chat. or honest talk. The atmosphere there was amazing and im forever thankful to be given scholarship without which I wouldn't have experienced all this.
Airinė Taučaitė| participant KPF2019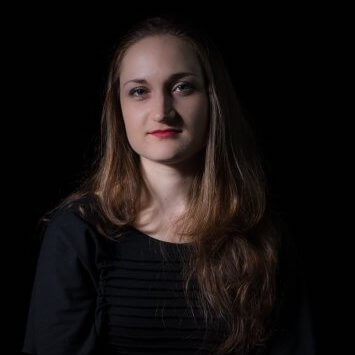 I really enjoyed my time in Kaunas Piano Fest. The organisation was wonderful, the festival had accommodation and food included, leaving all the time left for us to focus on the music, the lectures/workshops/concerts and socialising. It was a very inspiring community, and I really enjoyed having the opportunity to play a whole recital as well as to listen to everyone else's performances!
Kristina Yorgova| participant KPF2018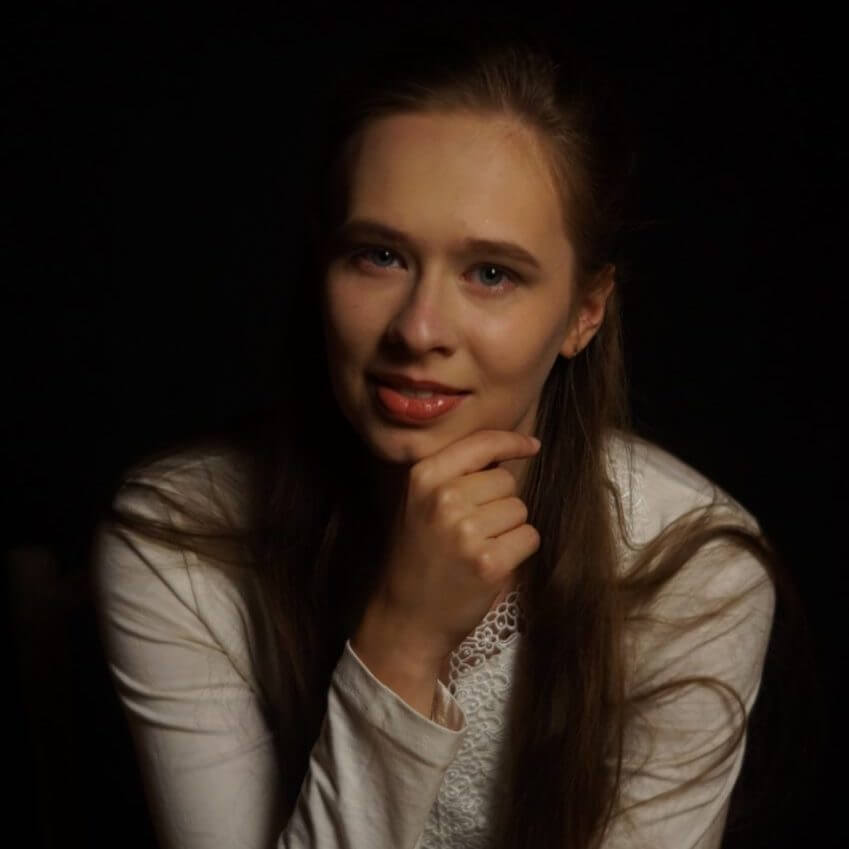 The time I spent there proved to be very useful and amazing! Very friendly environment and positive atmosphere. I'm glad that I participated. I highly recommend this festival.
Amelija Būrytė| participant KPF2018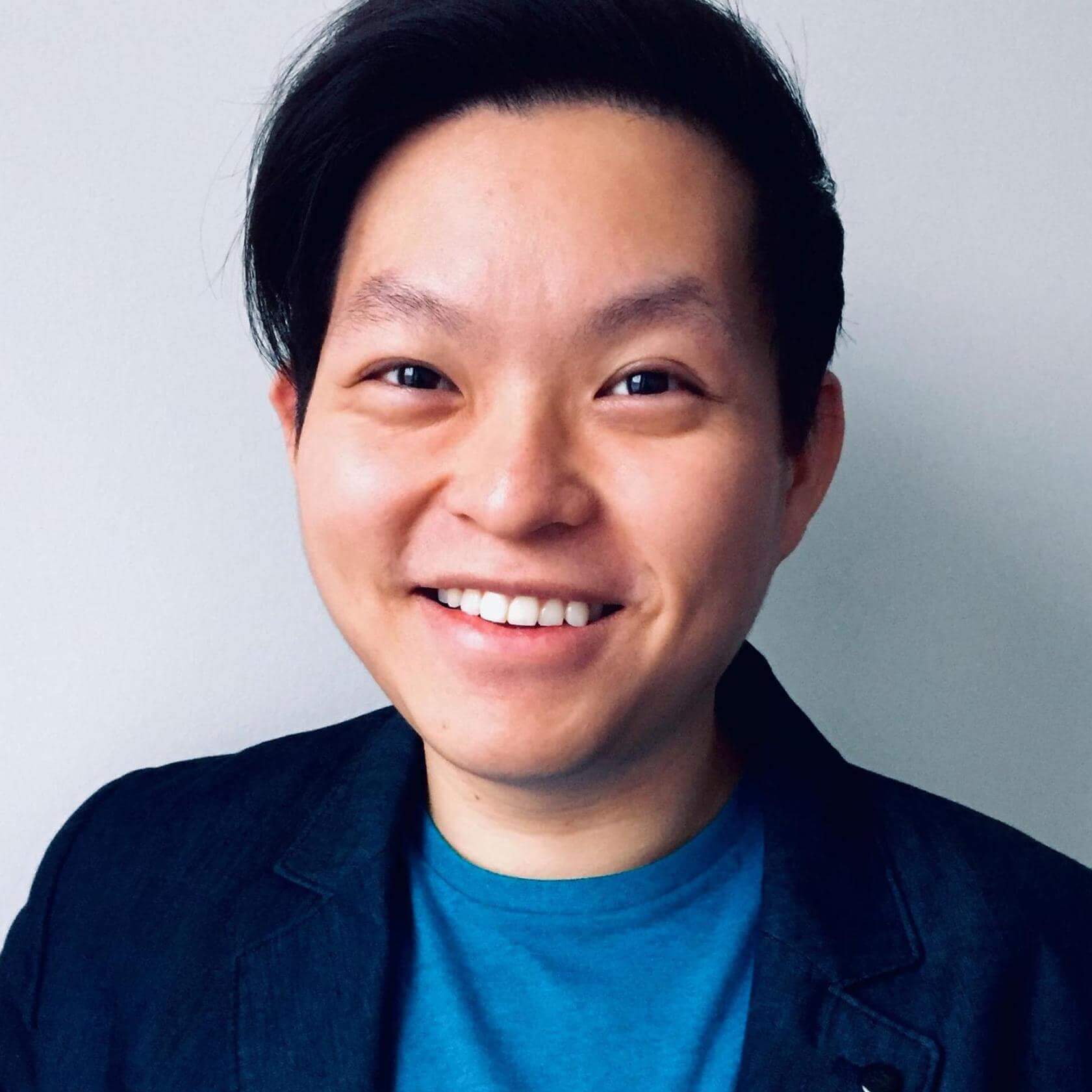 The Kaunas Piano Fest was an amazing experience. The organizers had thought through and executed everything well. From lodging to food, they ensured that the participants were well taken care of and can focus on their practice and performances. They also gave us all the opportunity to perform at different venues, arranged photography, physiotherapy, performance psychology/anxiety sessions etc. I am very much looking forward to next year's KPF!
Wayne Neo| lecturer, pianist, clinical hypnotherapist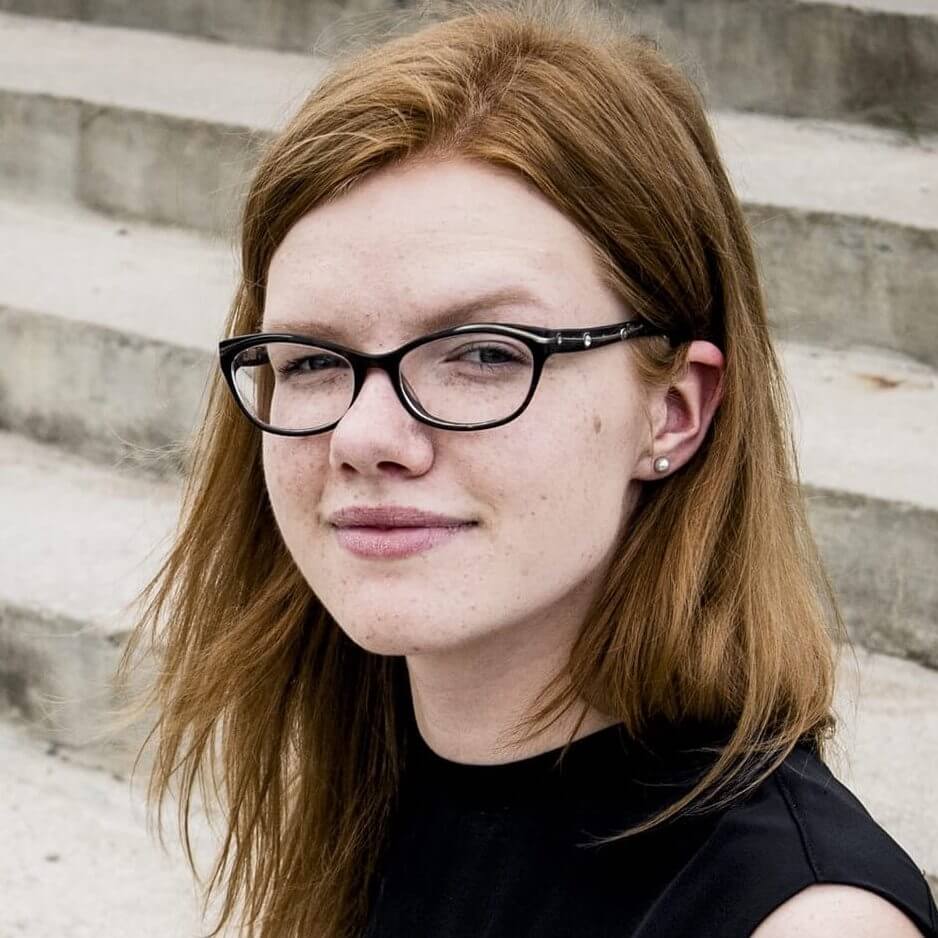 I am very very happy that I had a chance to be one of the participants in Kaunas Piano Fest 2018. There was very positive people, interesting and useful lectures, amazing masterclasses with professors. There you don't need to worry about something just enjoy everything that this festival offers you. It was beautiful adventure that I will not forget very long time!
Lāsma Meldere| participant KPF2018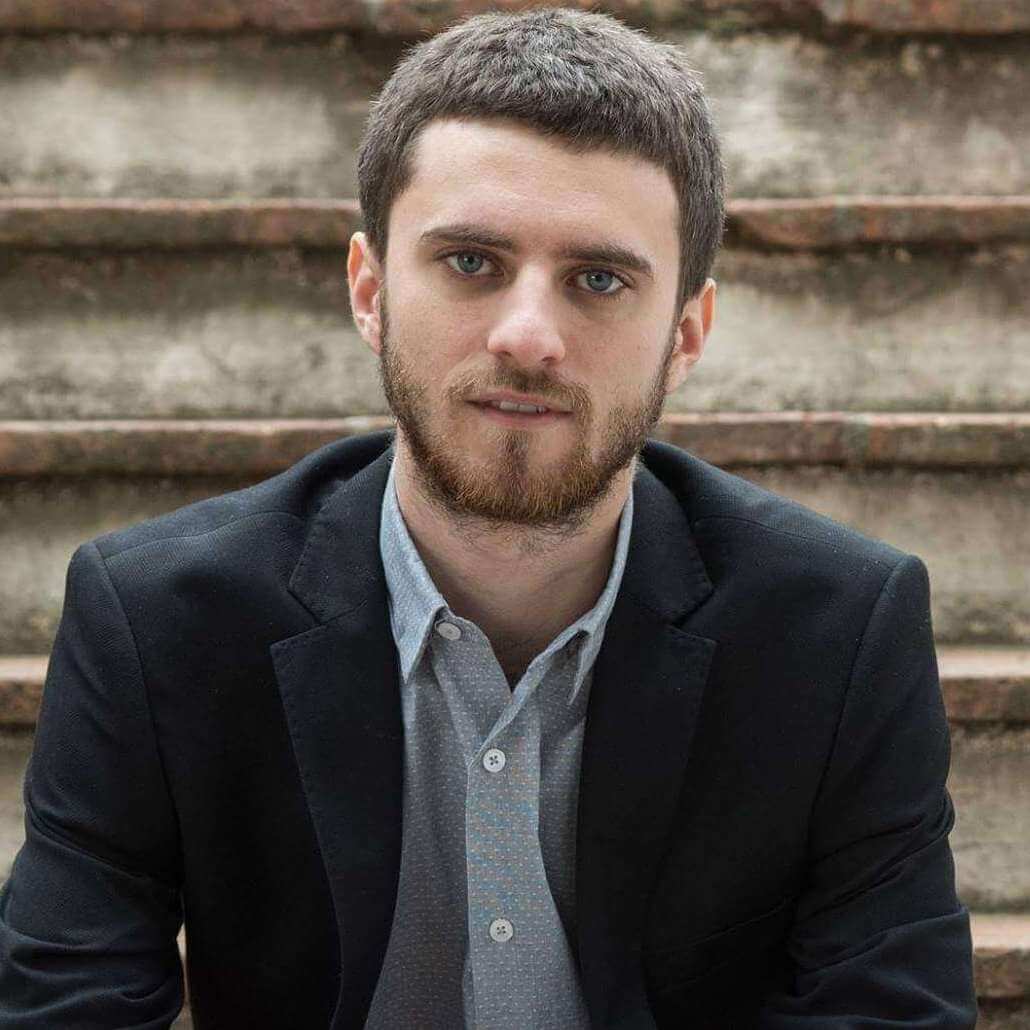 Kaunas Piano Fest has been an amazing experience for our musical and personal development. The organization team had everything under controll, well prepared and ready when we arrived. I really recommend the Festival, extraordinary professors, good facilities and structure of the course and incredible places where we were able to perform. Keep going!
Blai Mañer Ferré| participant KPF2018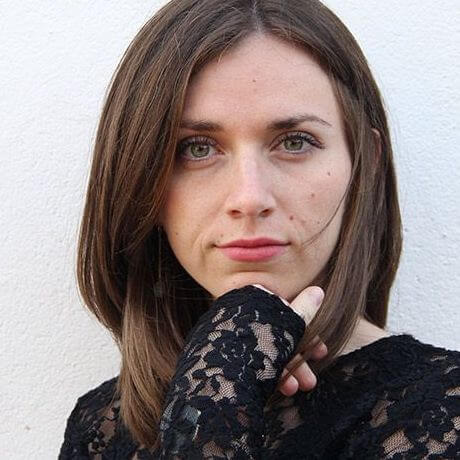 It was such a pleasure to be in the Kaunas Piano Fest. We had magnific piano lessons, and we could learn a lot apart from those, because the team organized such variated lectures, each of them very intersting. Food, and dormitory provided were relly good too. So cheap for all you can enjoy there.
Elisabet Barroso Domínguez| participant KPF2018